Syria gets its independence from the French occupation.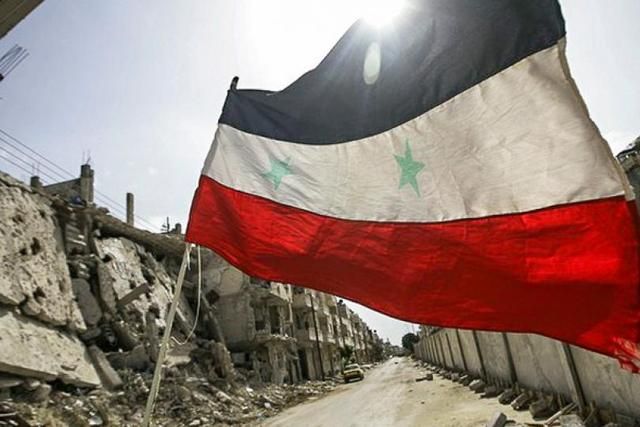 In June 1940, after the Franco-German armistice, the French in Syria announced that they would cease hostilities against Germany and Italy and recognize the Vichy government. Political uncertainty and the growing scarcity of goods and rising prices caused unrest, which was led by one of the prominent nationalists, Shukri al-Quwatli. In May 1941 the Vichy government allowed German aircraft to land and refuel en route to Iraq, and in June, British, Commonwealth, and Free French forces invaded Syria. French troops resisted for a month, but Damascus was occupied on June 21, and hostilities ceased at midnight on July 11–12.
There followed two years of disagreement about the transfer of authority from the French administration to the Syrian and Lebanese governments. A crisis took place in 1945, when the French refusal to transfer control of the local armed forces led to disorders, culminating in a French bombardment of Damascus and British intervention. After long negotiations and discussion in the UN Security Council, agreement was reached on simultaneous British and French withdrawal from Syria and Lebanon. Withdrawal from Syria was completed by April 1946. Syria had already become a founder member of the UN and of the Arab League.