Jack Kevorkian ("Doctor Death")participates in his first assisted suicide.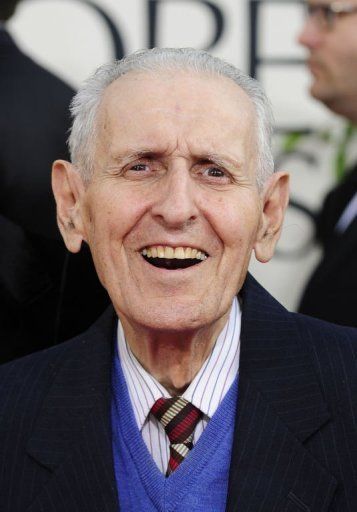 Dr. Jack Kevorkian has been known as "Dr. Death" since at least 1956, when he conducted a study photographing patients' eyes as they died. Results established that blood vessels in the cornea contract and become invisible as the heart stops beating. In a 1958 paper, he suggested that death row inmates be euthanized, and their bodily organs harvested. In 1960, he proposed using condemned prisoners for medical experiments.
In 1989, a quadriplegic, too handicapped to kill himself, publicly asked for assistance, and Dr. Kevorkian began tinkering on a suicide machine. But a different patient — Janet Adkins, a 54-year-old with Alzheimer's — was the first to test the device. It worked. Kevorkian then provided services to at least 45 and possibly more satisfied customers. Kevorkian was arrested and tried for his direct role in a case of voluntary euthanasia. He was convicted of second-degree murder and served eight years of a 10-to-25-year prison sentence. He was released on parole on June 1, 2007, on condition he would not offer advice nor participate nor be present in the act of any type of suicide involving euthanasia to any other person; as well as neither promote nor talk about the procedure of assisted suicide
In 1997, however, the U.S. Supreme Court ruled that Americans who want to kill themselves but are physically unable to do so have no Constitutional right to end their lives. Kevorkian is now serving 10-25 years in prison, and is reportedly in ill health.